About Us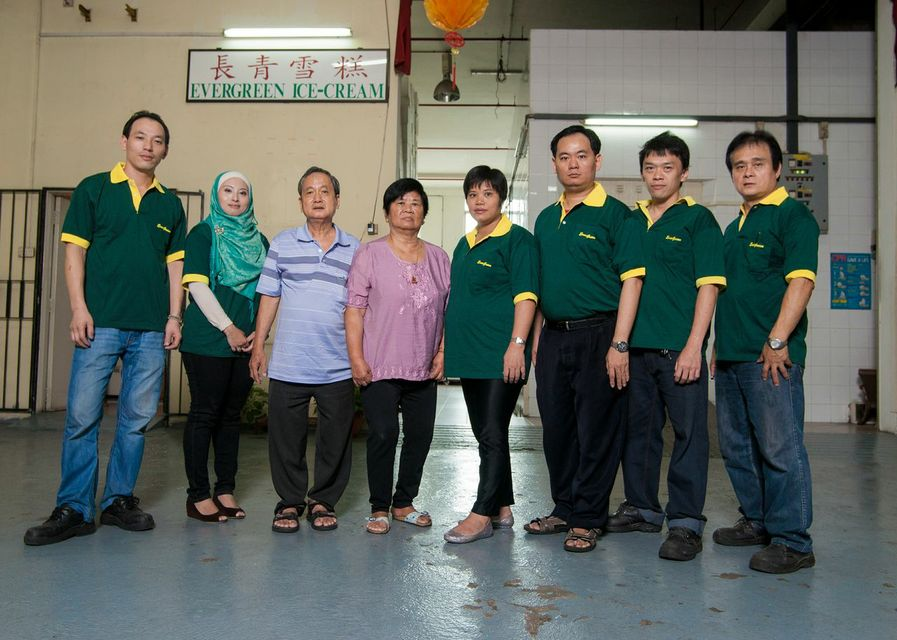 Evergreen Ice-Cream is a wholesaler & distributor which was established more than 30 years ago.
Evergreen Ice-Cream provides services to Cafes, Buffets, Catering Functions, School Canteens, Events, Hotels, Restaurants, Wedding Banquets.
Products and services include the provision of Mobile Hawkers, Popcorn, Candy Floss, Kacang Puteh, Fried Ice-Cream, Muah Chee, Steam Corn, Steam Peanut, French Fries, Cheese Fries, Sausage Egg Roll and many more.
We are Halal Certified. Some of our products are also currently certified by Health Promotion Board in Singapore.